Feeling stuck in your leadership journey?
What if you could spend the next 4 months investing in yourself, finding balance, and developing your ideal leadership voice?
Come experience how hundreds of leaders have transformed their influence and found the sweet spot of leadership.
---
Show Notes
Jason Feifer talks Imposter Syndrome: Bulletin.com
Our New Generation Leader process is built around the idea of equipping leaders before they are promoted to a new role and feel like they are swimming upstream alone.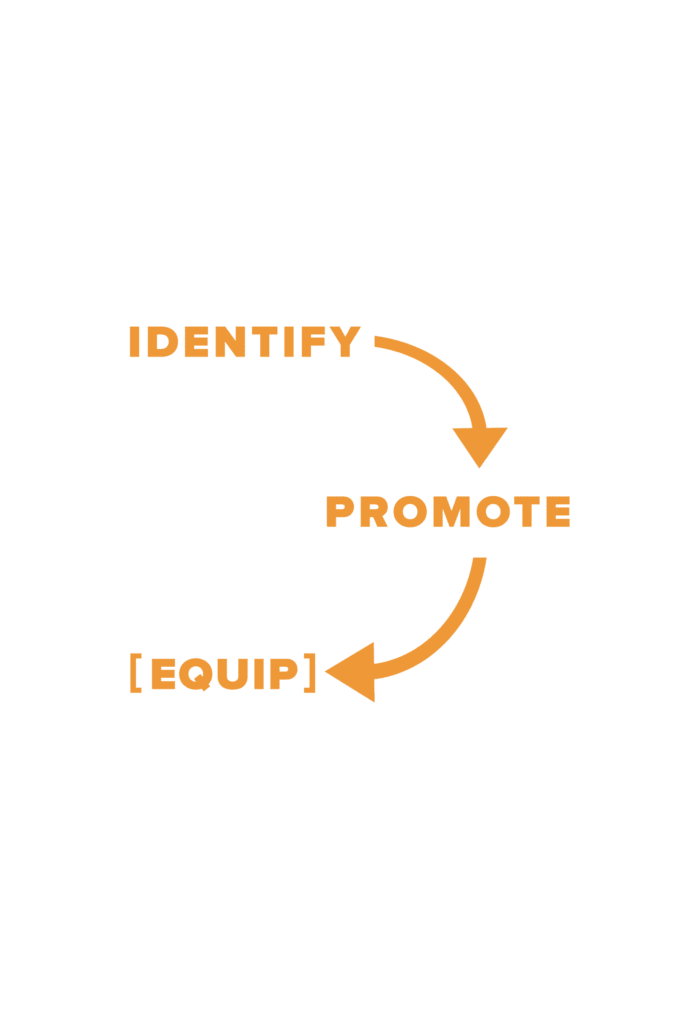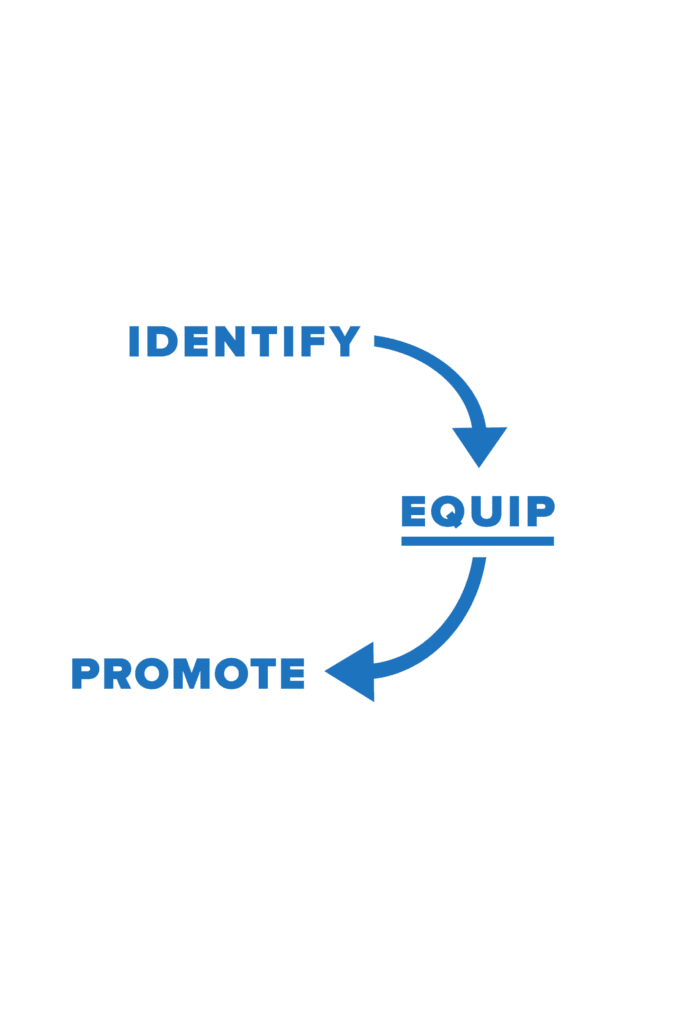 Episode 20 Full Transcript
Coming soon!