The 5 Voices is a powerful tool to understand your personality.
Strengthen your leadership skills with an understanding of how you think, communicate, and lead.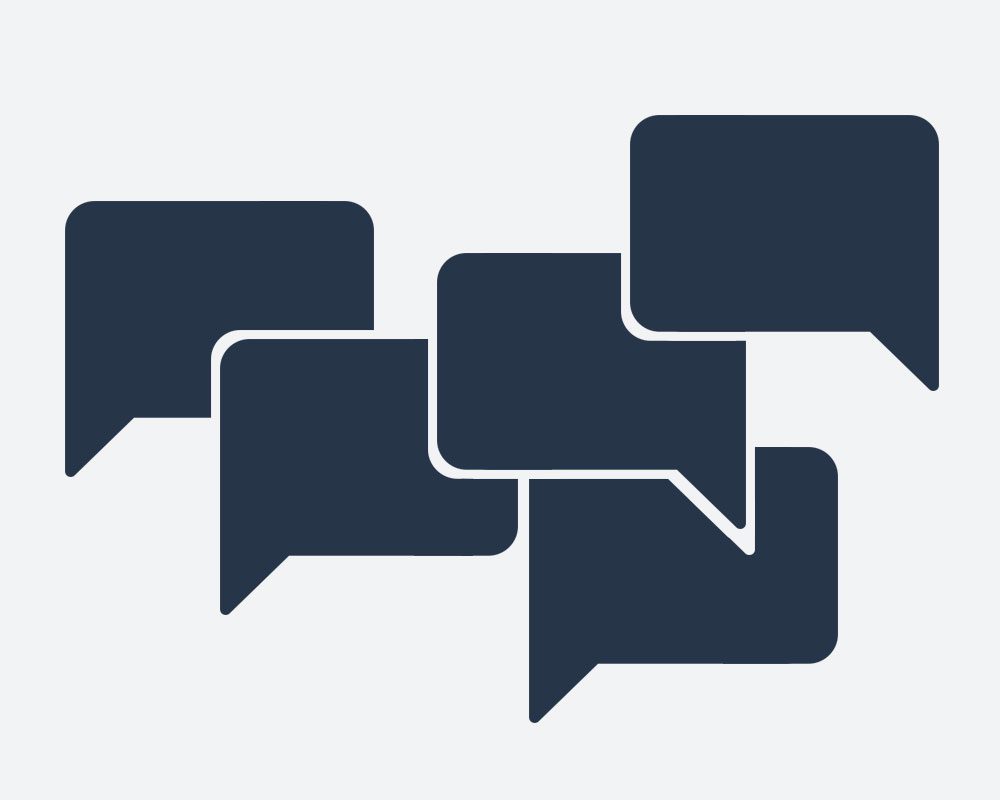 Everyone Speaks.
Not Everyone is Heard.
Everyone has a leadership voice. Whether they know it or not. From the quietest to the most outgoing, we all have the ability to lead others.
The Problem is…
We lead accidentally. We lead based on our own bias, experience, and perspective. Most people don't know their leadership voice or how to use it.
Most teams function at less than 60% of their true potential.
82% of team members tend to feel misunderstood or undervalued.
Some don't know their own Voice. Others are insecure in their Voice and have been told it is unimportant. And others immaturely overuse their voice and dominate the airwaves.
The Solution: Your Voice
The 5 Voices are designed to help every individual discover their leadership voice and be empowered to use it effectively.
---

Diverse leadership creates an objective language, which allows every voice to be heard, valued and appreciated.
Can you imagine a team of people who…
were self-aware
saw the potential of every team member
knew how to communicate
were able to bring their best to the table every day?
What would that do for culture? For productivity? For profitability?
Most teams function at less than 60% of their true potential.
We believe teams and whole organizations can be transformed when everyone:
operates securely in their own voice
alearns to value the voices of others.
---
---
"5 Voices was the key that helped us unlock each person's full potential on our team. It really has been transformational for our entire organization. If you desire a more cohesive and productive team with better communication, then take them through the 5 Voices."

— Andrew J. Dahl, President, Dahl Automotive
---
---
The 5 Voices Experience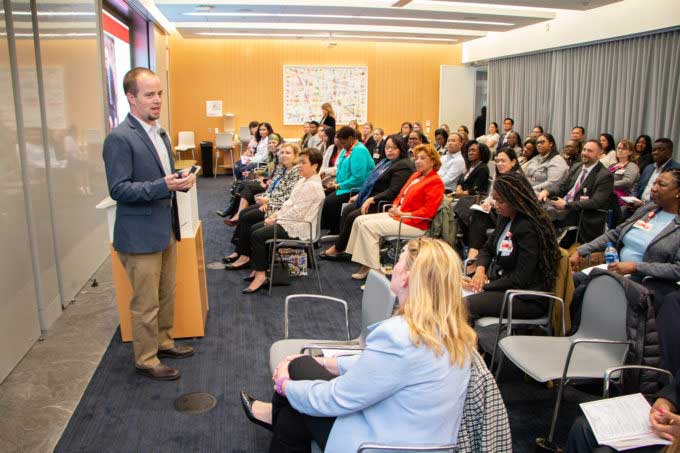 Experience the power of the 5 Voices in this interactive experience designed for your team.
With the 5 Voices, you will:
deepen relational trust
unlock your team's true potential
accelerate your team's performance
This experience will bring:
increased self-awareness and confidence as each person discovers their Voice
greater collaboration
honest conversations being the norm with fewer tensions and challenges
richer and better decision making
The 5 Voices is the tool that enables us to better communicate with our teams. When we communicate better, we have more productive employees, which generally equates to improved profits. This is an essential tool to help move toward this goal.

Cindi Filer
HR, Delta.com & Founder of Innovative Outsourcing
---
The 5 Voices Modules
Each team member will leave each module with a clear set of actions for their personal transformation.
Module 1: Discover Your Leadership Voice
Learn the behaviors and value of each of the 5 Voices and identify the natural Voice you use.
Module 2: The Power of Your Voice
Celebrate the contribution your Voice brings and learn the negative impact your Voice can have on others.
Module 3: The Art of Collaboration
Get the best from each person in your team by learning to leverage and trust the strengths of their Voice.
Module 4: Optimizing Team Performance
Learn how to create team alignment and synergy by harnessing the contribution of all 5 Voices.
Module 5: Team Kryptonite
Apply practical tools to avoid the five main reasons why your team will not achieve its potential.
---
Delivering the 5 Voices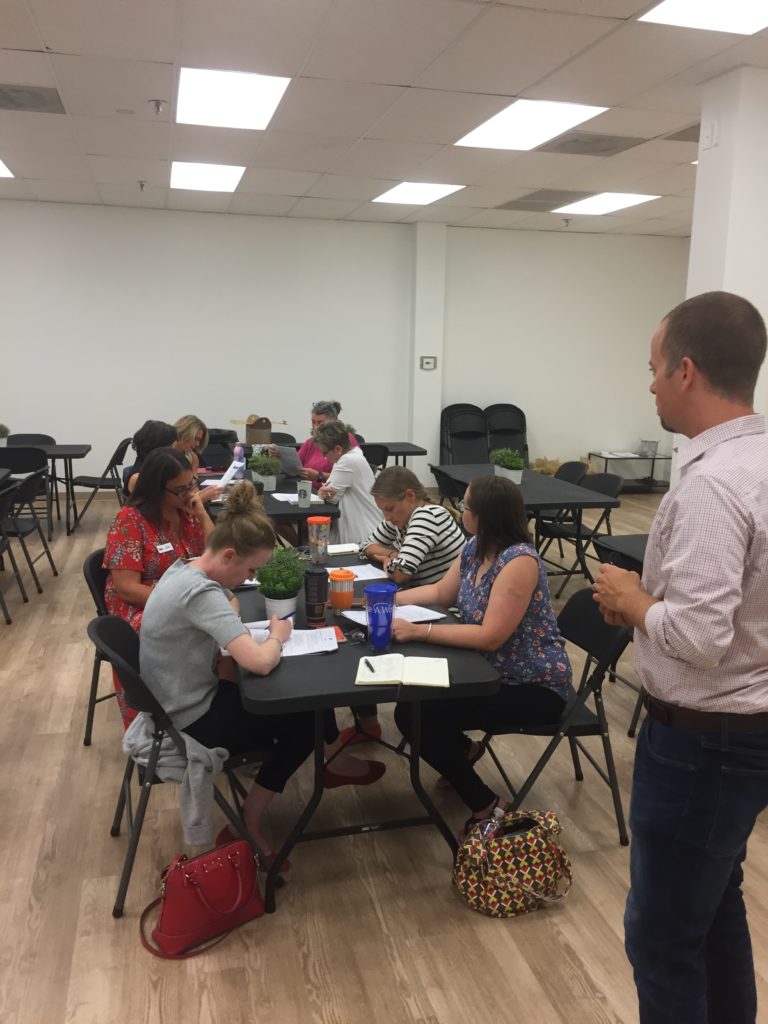 Ready to help your team reach its full potential and transform team communication? Here are a few ways to bring 5 Voices to your team.
Live Facilitation of 5 Voices
Choose one module or all five, delivered live to your team. These modules can be delivered in a one-time retreat or in multiple sessions.
Add Team Coaching
While your team is working through each of the 5 Voices (one module per month), host a second session for team coaching and reflection (team of 6-10). With this 6-month program, we will conclude with a final wrap-up, celebration, and action planning session in month 6.
Individual Coaching
Walk through the workshops and a customized coaching program in a one-on-one setting, or add individual coaching to a team workshop experience to deepen the individual impact of your key leaders. Like the team experience, this 6-month program will conclude with a final wrap-up, celebration, and action planning session in month 6.
5 Voices Keynote
We can deliver one of the 5 Voices workshops in a keynote setting. We recommend providing attendees with a copy of the 5 Voices book or access to our virtual leadership platform to continue their learning beyond the keynote.