The fast-paced landscape of the digital age is continually roiling the business world with new challenges. Are your leadership skills up to the test?
---
30%
of organizations believe leaders are prepared for evolving challenges.
75%
of organizations lack confidence in their development of effective leaders.
80%
of organizations report a leadership gap that is expected to widen.
Technology is changing leadership communication, decision-making and strategy at an ever-growing speed, and leaders unprepared to evolve with the times will be left behind. Are you ready to lead the new generation of business?
Achieve next-level influence with our one on one leadership coaching, and grow into your full potential by becoming the kind of leader the digital world needs you to be.
---
Rise to the Challenges of a Changing World
When leaders understand their tendencies, they can recalibrate their approaches to develop new habits and rhythms. This recalibration is key to transcending barriers, improving leadership decision-making and creating influence.
Our coaching packages will help you find your leadership voice and strengthen your ability to impact teams.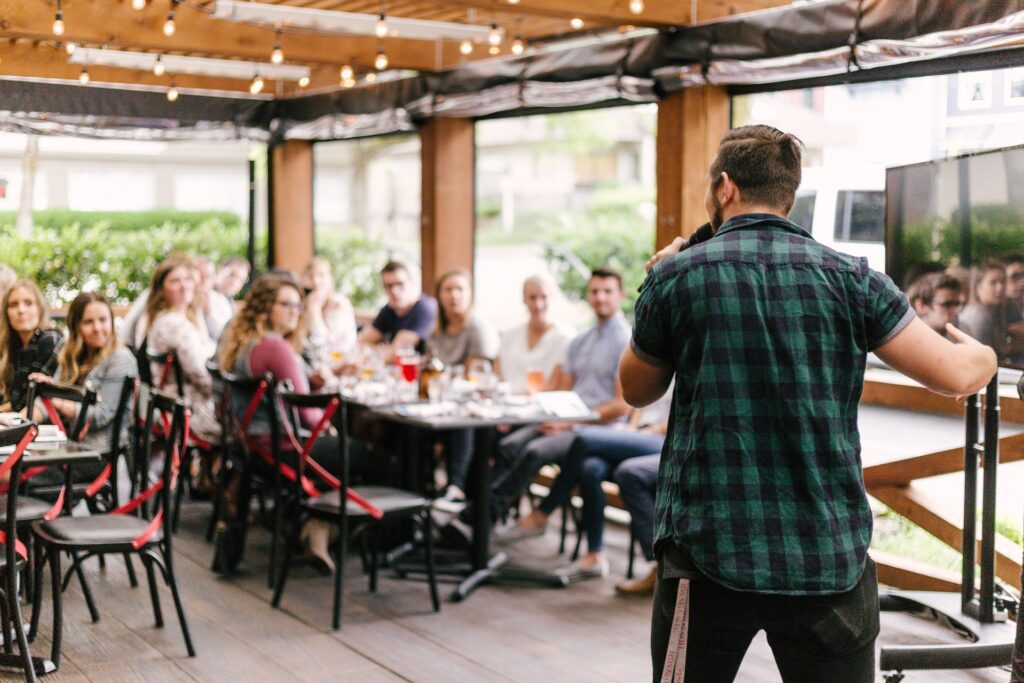 ---
Together, we explore:

Story
To understand how your background influences your leadership style.

Voice
To find your unique communication style and empower you to use it effectively.

Choice
To guide your personal path to deliberate and impactful decision-making.

Rhythm
To formulate your optimal approach to cultivating productive, effectual habits.

Relationship
To equip you for building powerful influence that inspires trust & confidence.
We work with you in focused, 1-to-1 attention to identify the areas in which you most want to grow, then create a game plan and tackle the day-to-day challenges of leadership.
We also add individualized leadership training through our online leadership development platform for transformational growth.
Are you ready to maximize your performance? Get the resources to step into your true potential today!