Tune in for people strategy for your business in the digital age.
Practical tools to help grow your business, stories from business leaders, and strategies to help you get results.
10 Tips + More from the New Generation Leader
Download our 10 Tips for Becoming a Leader Worth Following + get our latest insights, including tools, data, each week.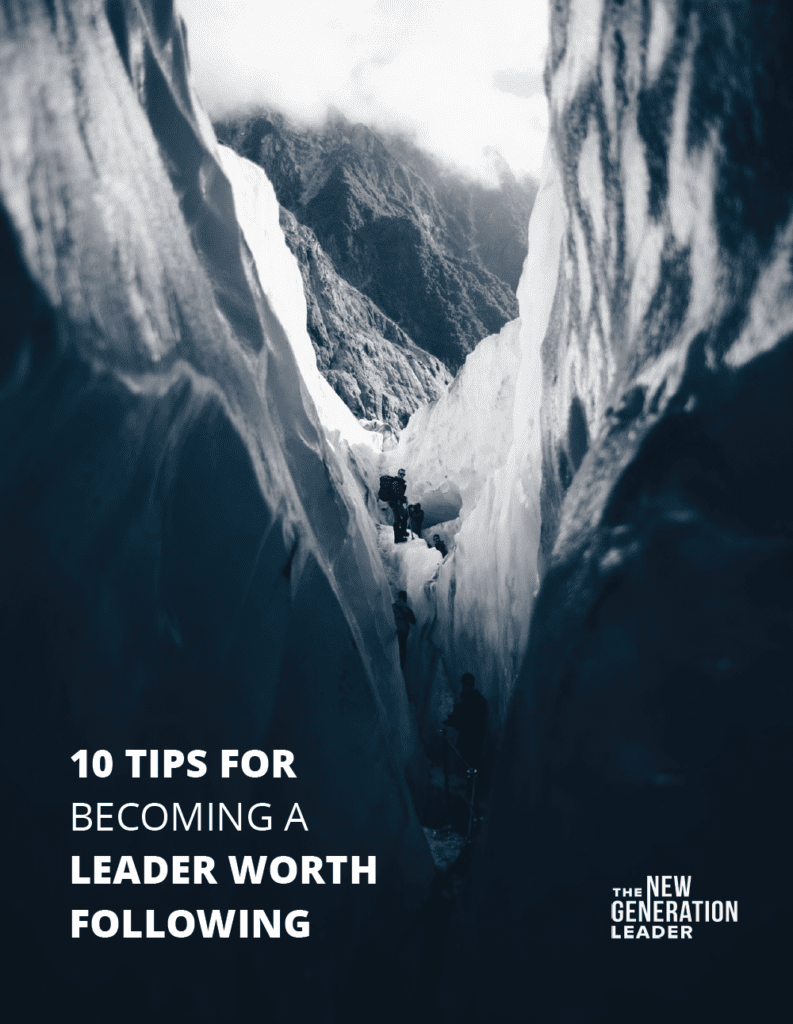 Podcasts Notes and Transcripts