---
On your favorite podcast platform + YouTube
Tune in for people strategy for your business in the digital age.
Aaron shares practical tools to help grow your business, stories from business leaders, and strategies to help you get results.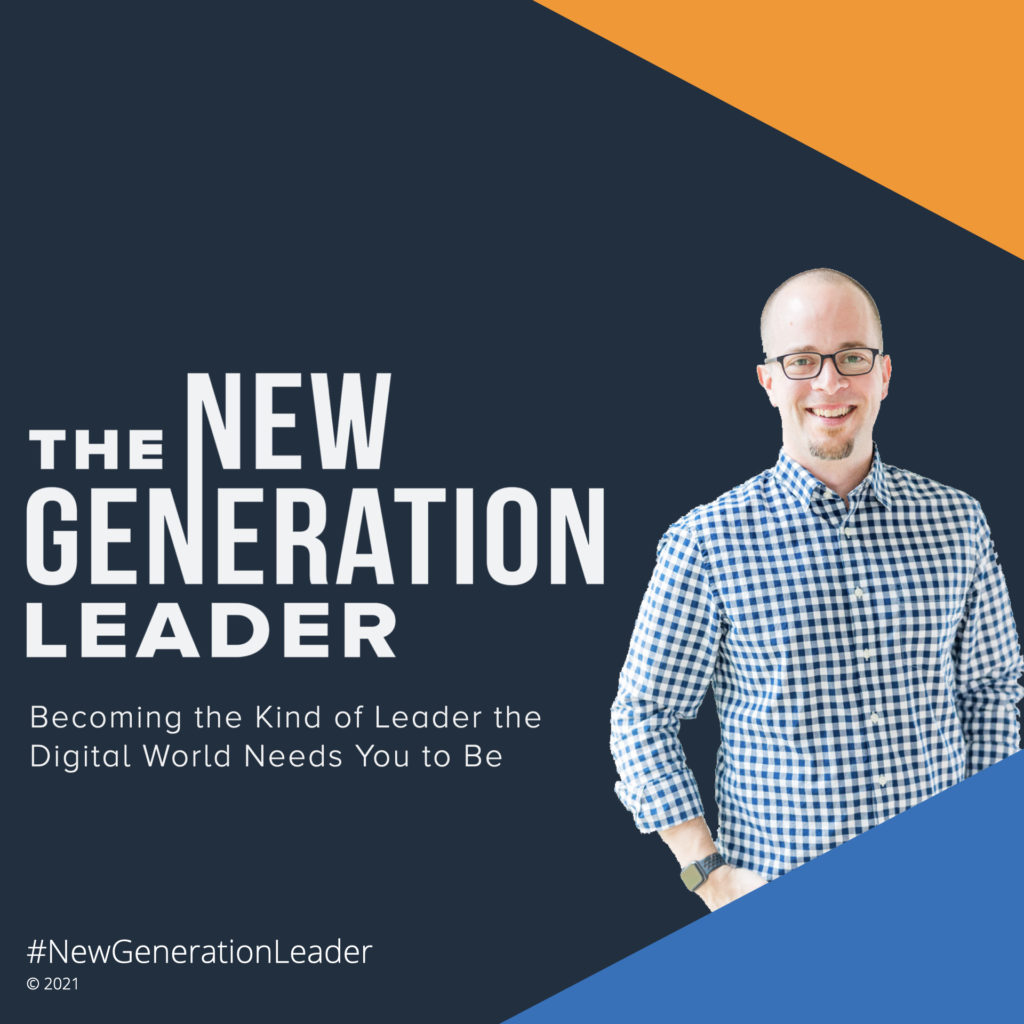 ---
Next Level Team
---
Take your next step as a team.
Invest in your team's growth with best-in-class leadership tools.
And best of all – it's free!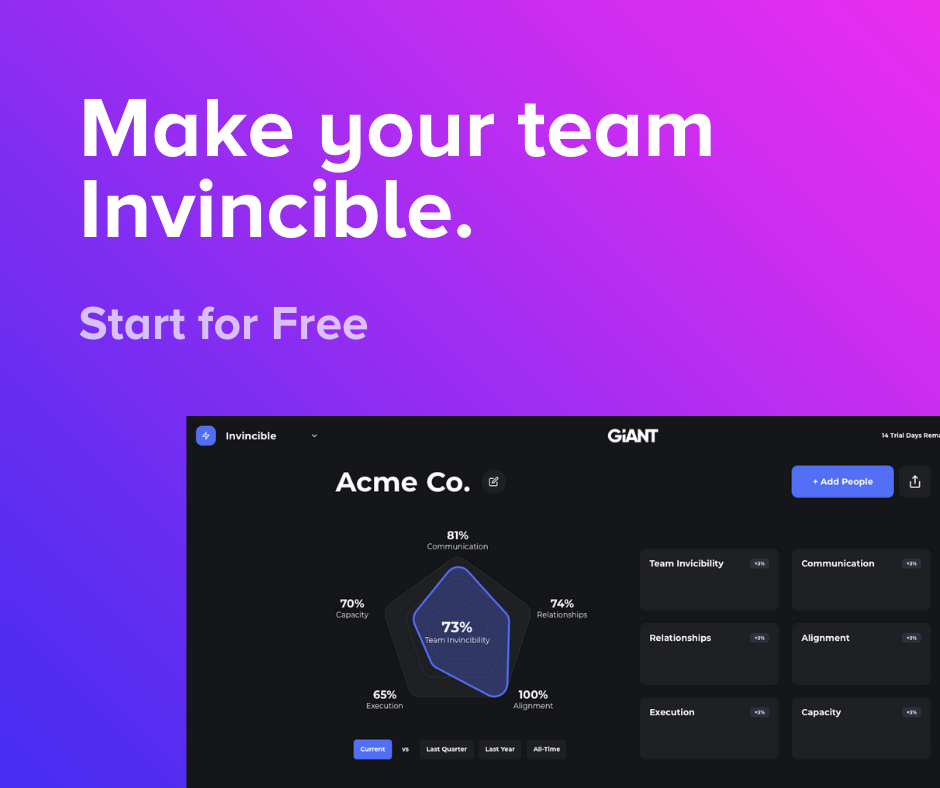 ---
---
Show Notes
At the end of a long hard day, you have been running full tilt.
Are you still energized, running on top of the world?
Or do you need to crawl into bed – done, spent, and nothing left to give?
Check out the 3 tools you need in this episode.