---
On your favorite podcast platform + YouTube
Tune in for people strategy for your business in the digital age.
Aaron shares practical tools to help grow your business, stories from business leaders, and strategies to help you get results.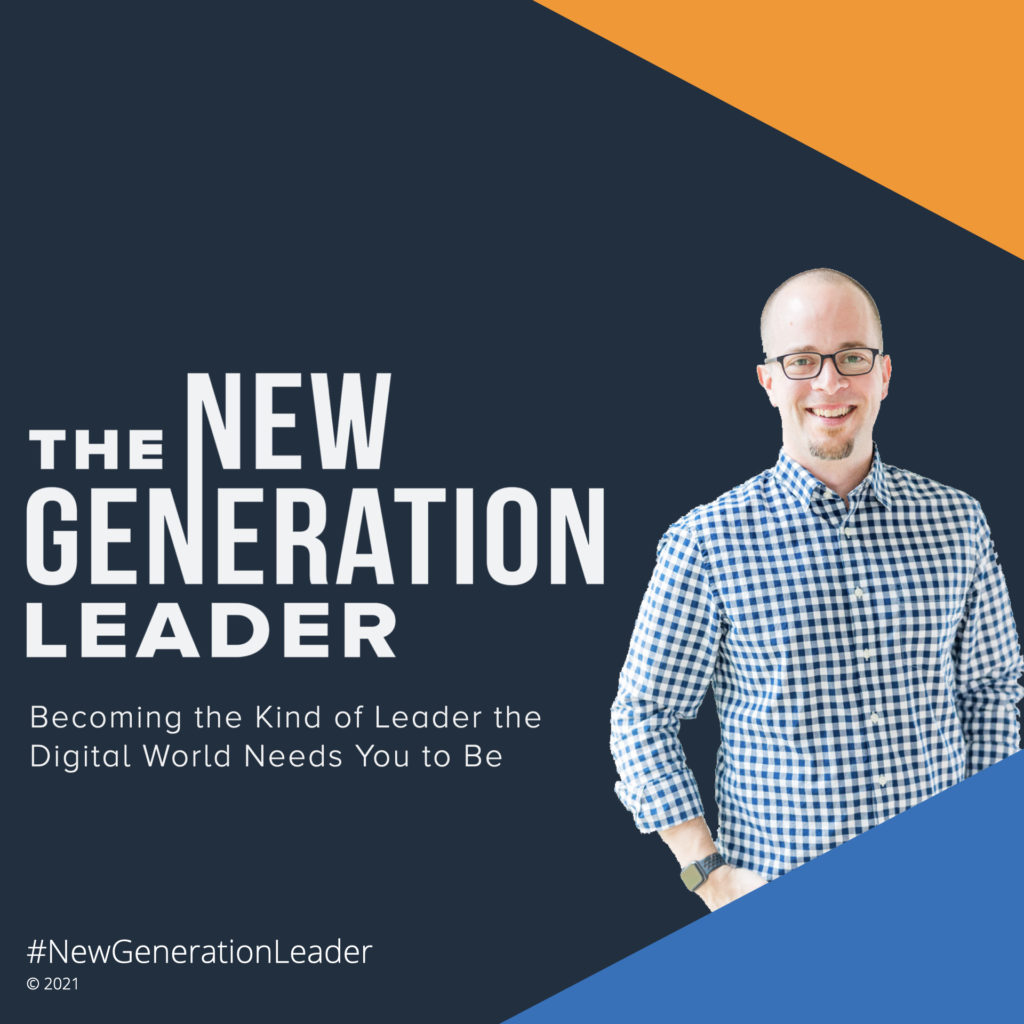 ---
Next Level Team
---
Take your next step as a team.
Invest in your team's growth with best-in-class leadership tools.
And best of all – it's free!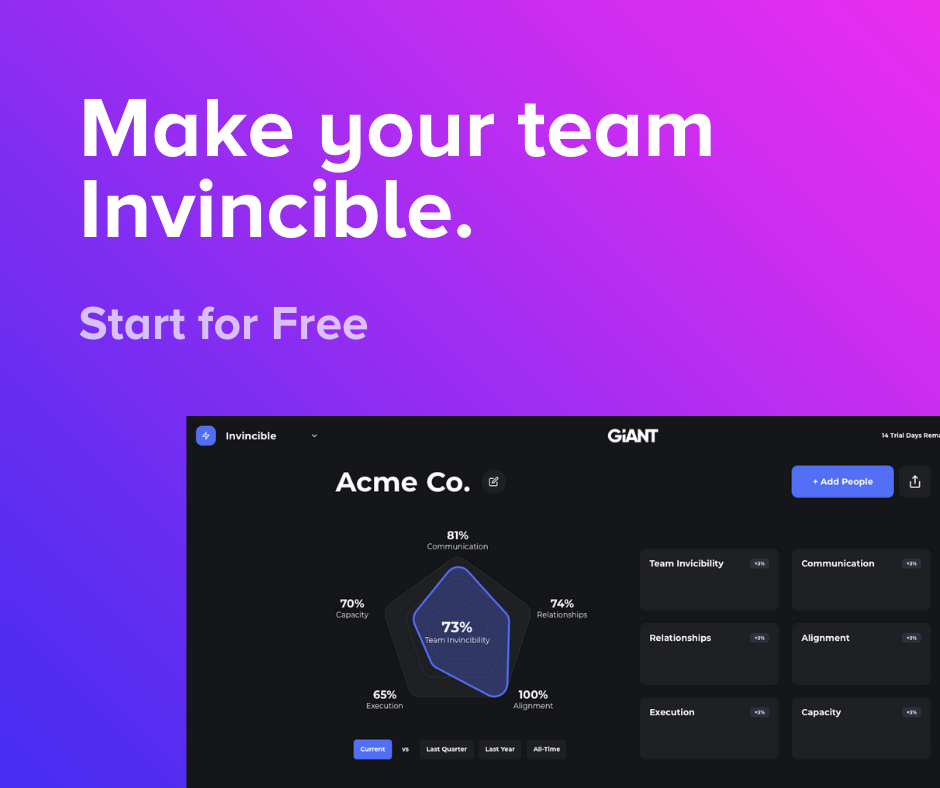 ---
---
Show Notes
The next wave of the pandemic is set to rewrite the landscape of the workforce. The return to the office building and in-person meetings will disrupt companies and upend teams. The COVID-19 pandemic has pushed wave after wave worldwide, wreaking havoc in every corner of culture and work. When employees return to the office, it's…