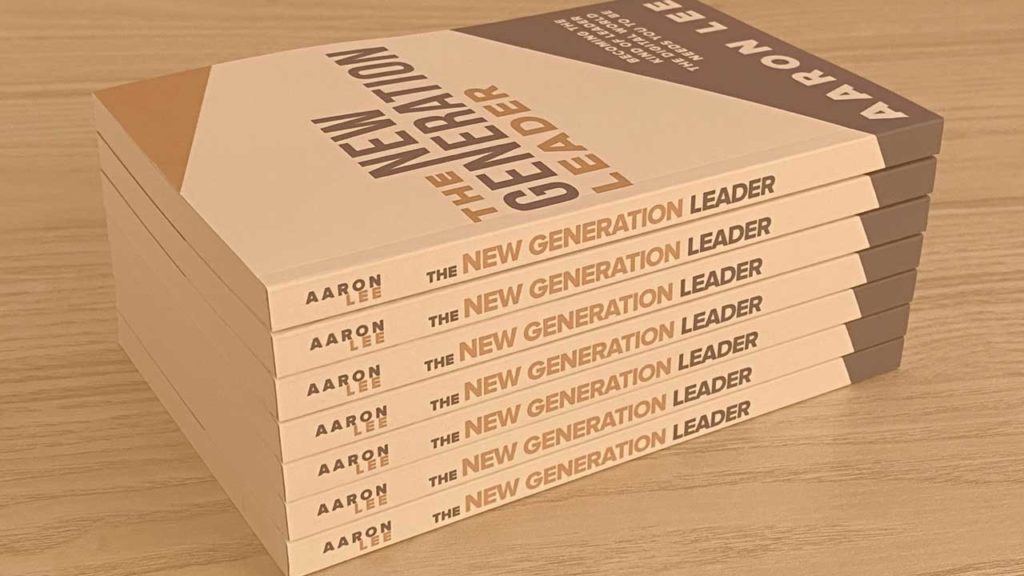 Are you ready to lead a New Generation?
We need more leaders. But we need more of the right kind of leader.
Leading today requires a wide-ranging skillset.
Being a resident expert is no longer enough.
---
Download the Resource Guide
The resources you need to take your next steps.
Download the PDF companion to the book.