Solving Your Toxic Leadership Crisis
Build Trust
Accelerate Performance
Unlock your True Potential
This is Leadership for the New Generation.
Do you know your own Voice?
Built on the power of the 5 Voices, our team performance work is designed to increase your team's synergy.

Clear Communication
What if your team knew what to expect when each team member opened their mouth?
Common Language
Simple, common language makes every Slack thread, email, and phone call more efficient.
Develop Trust
Trust is a key building block of high-performing teams. Learn how to discover and develop trust.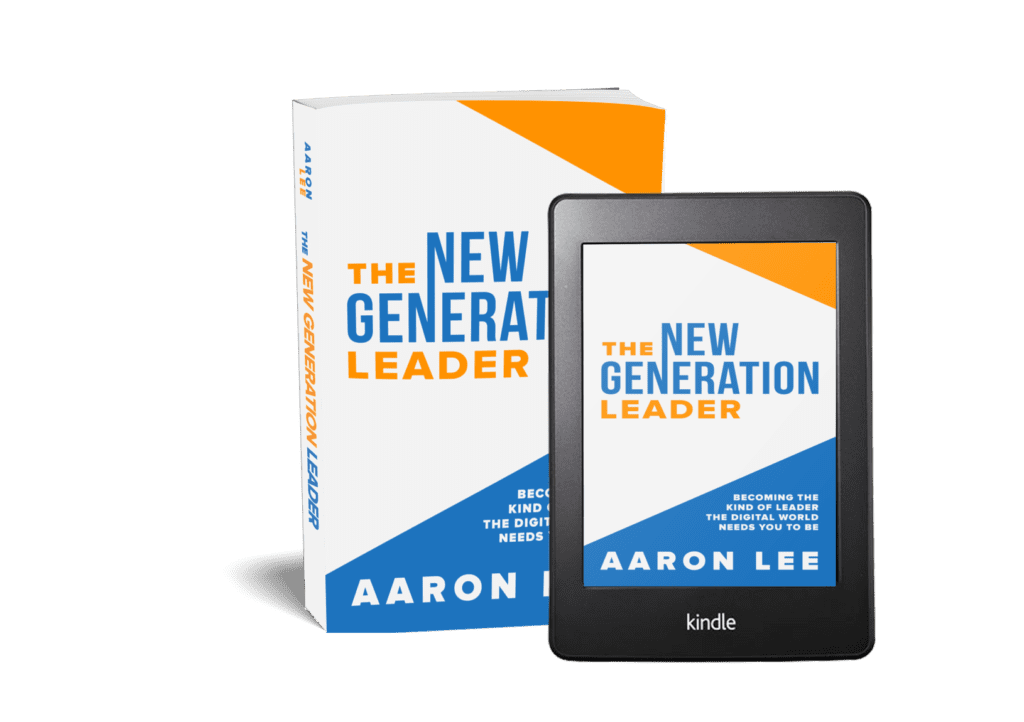 Becoming the Kind of Leader the Digital World Needs
It's no surprise the digital world is bringing change.
The New Generation of leaders is not about age.
It's a way of leading across the multi-layered workplace we operate in today.

Trusted by: I've never seen our team more engaged! We went over by 30 minutes (our fault, not his), yet no one packed up. These are high-performing sales leaders and managers, so busy is an understatement for them!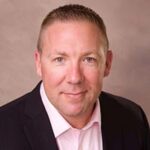 Jerry
Construction Company Owner
I really appreciate Aaron's insights on the challenging situations I have faced. I will admit to underestimating just how much I had to learn, and Aaron has been a fantastic resource helping me along the way.
Coaching Client
Your candor, kindness, and distinctive leadership insight totally "crushed it!"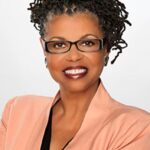 Sandra Finley
CEO, League of Black Women