---
The best businesses in the world start their leadership pipeline with interns. Building skills and capabilities while experiencing the intern's potential up close builds confidence.
How do you develop the tools they need to succeed on the people side of business?
We use the metaphor of a Sherpa on Mt. Everest. The Sherpa people have a genetic predisposition to higher altitudes which means they can climb higher and longer than normal climbers. They actually have the ability to lead themselves and others up the mountain.
This is how we build leaders through interns — taking their work to new heights while helping others do theirs for the benefit of all.
Intern Bootcamp Benefits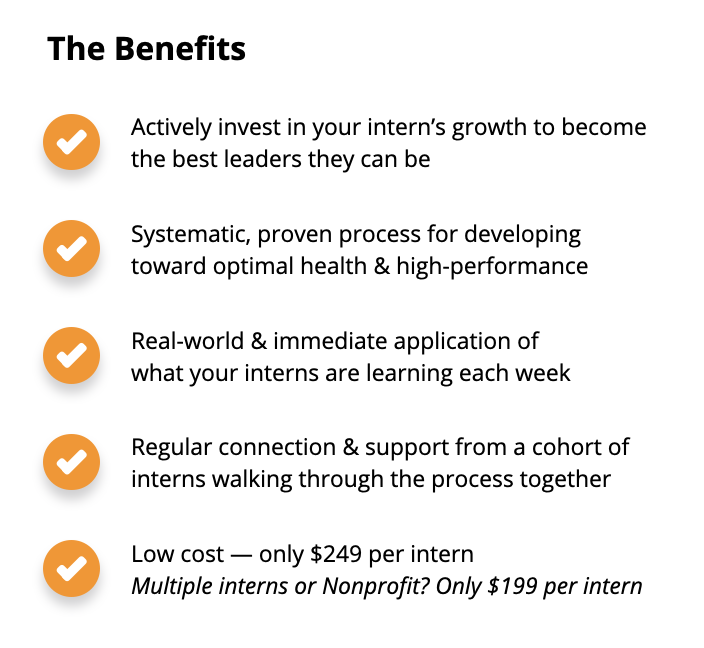 What Your Interns Experience
Using the three key pillars of our New Generation Leader development process, we'll take your interns to new heights.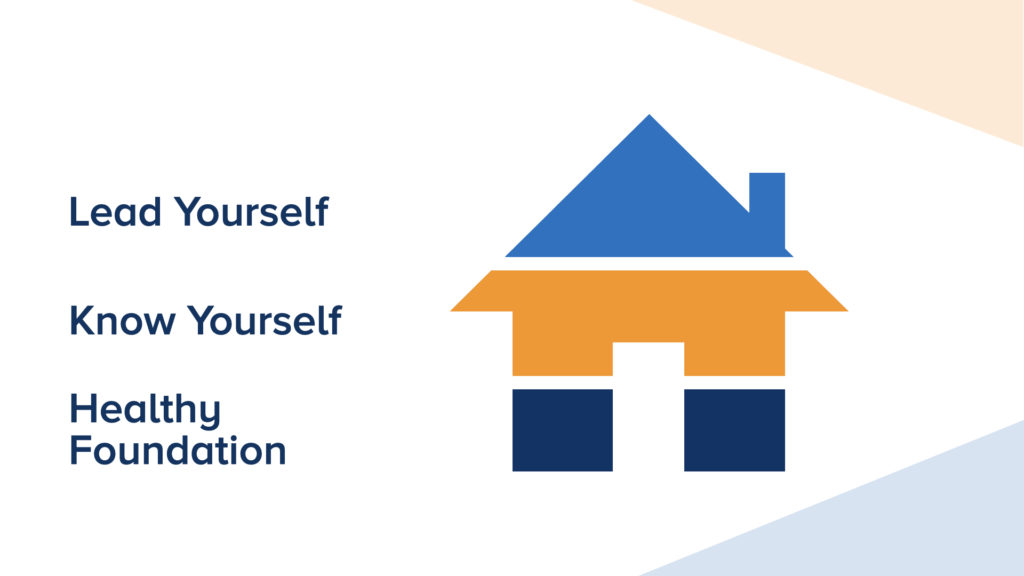 intensive kickoff to establish a healthy foundation
weekly core group – interns shouldn't journey alone
weekly leadership content – help them discover and know themselves
coaches available for live processing
Multiple interns? Looking for nonprofit pricing? Contact our Team!