Ready to become a New Generation Leader?
Download the NGL Resource Guide!
This experiential workbook will help you make the most of your journey to becoming a New Generation Leader!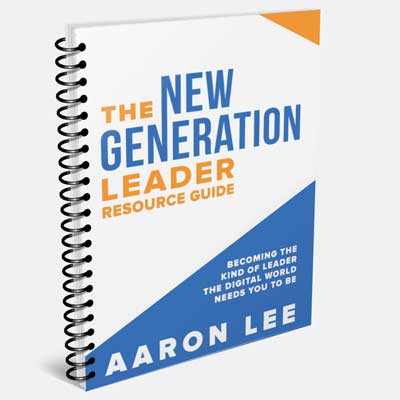 ---
---
Discover Your Voice!
In Chapter 7, Aaron introduces the 5 Voices. This powerful tool can take your self-awareness to new levels and help you communicate and collaborate like never before.
Discover your voice to free!