Your team stuck in a cycle of low performance. You keep missing goals. The conflict never stops.
What if every voice on your team could be truly heard, valued, and appreciated?
Can you imagine the results if every team member could bring their best to the table… every day?
Enhance Workplace Culture
74%
of employees don't receive effective feedback or communication.
Elevate Team Productivity
60%
The average team functions at less than 60% of their true potential.
Strengthen Profitability
$200K
Every high-performing team can overcome a $200,000 revenue loss.
---
Improve Team Performance
Whole organizations can be transformed when each employee values their teammates and finds confidence in their own voice.
Our work in team development equips each person to discover their voice, and empowers them to use it effectively. We work with you to identify exactly what your team needs, and use data to tailor our work around the areas needing improvement.
Ready for your team to fire on all cylinders? Give your employees the tools they need to step into their true potential and become the Invincible Team!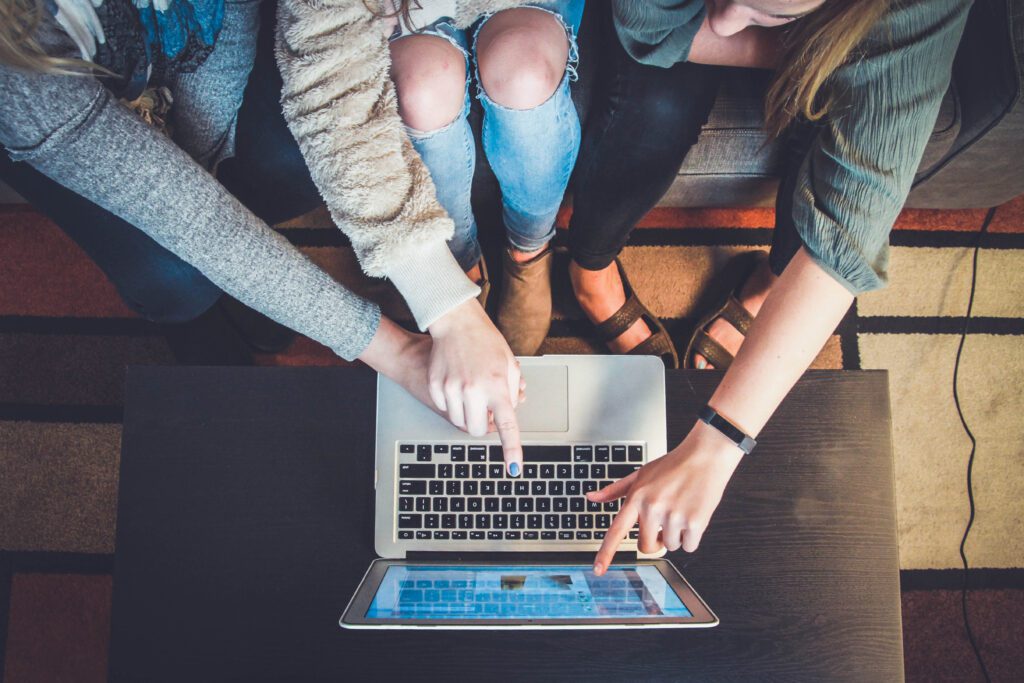 Our Proven Operating System for Teams
Assess
Find your team's Voice and measure your Team's Performance.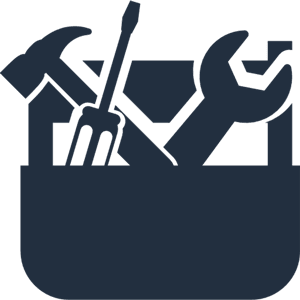 Tools
Discover tools to address your Voice and your areas of improvement.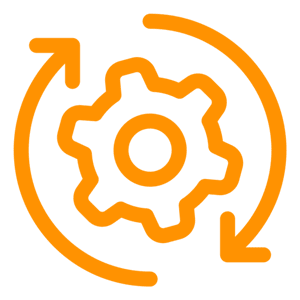 Process
A proven system of team experience and coaching to generate transformation.
---
How Coaches Can Improve Team Performance
When individuals understand their tendencies, they can recalibrate their approaches to develop new habits and rhythms. This recalibration is key to transcending performance barriers, improving productivity and improving workplace culture.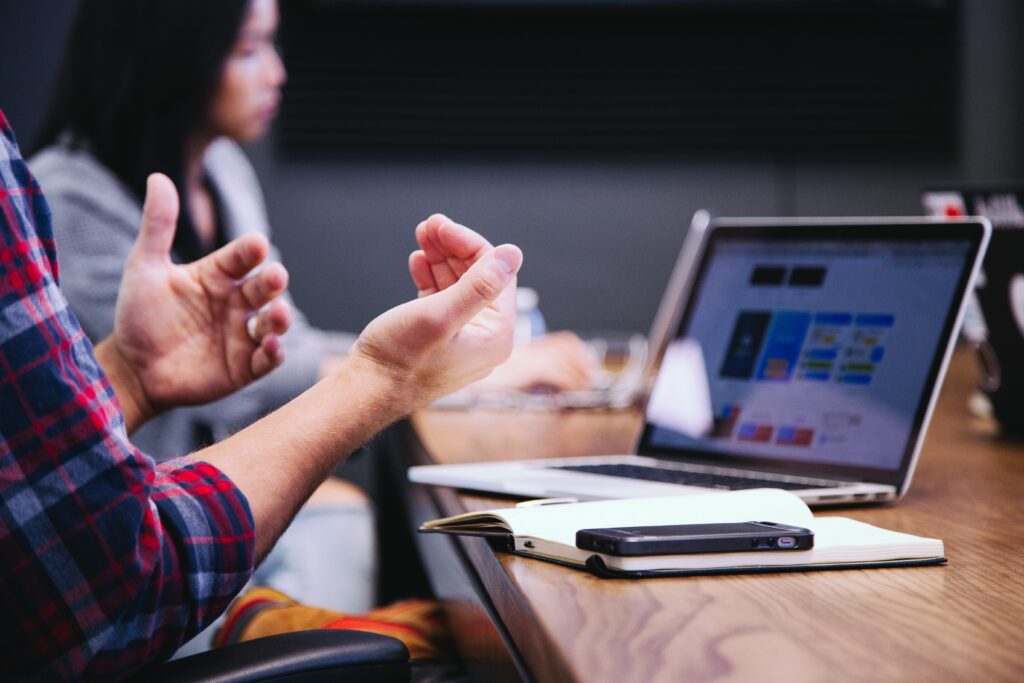 Continued effort is crucial to positive change. Our Team Operating System includes follow-up coaching sessions and virtual learning to cement and build insight.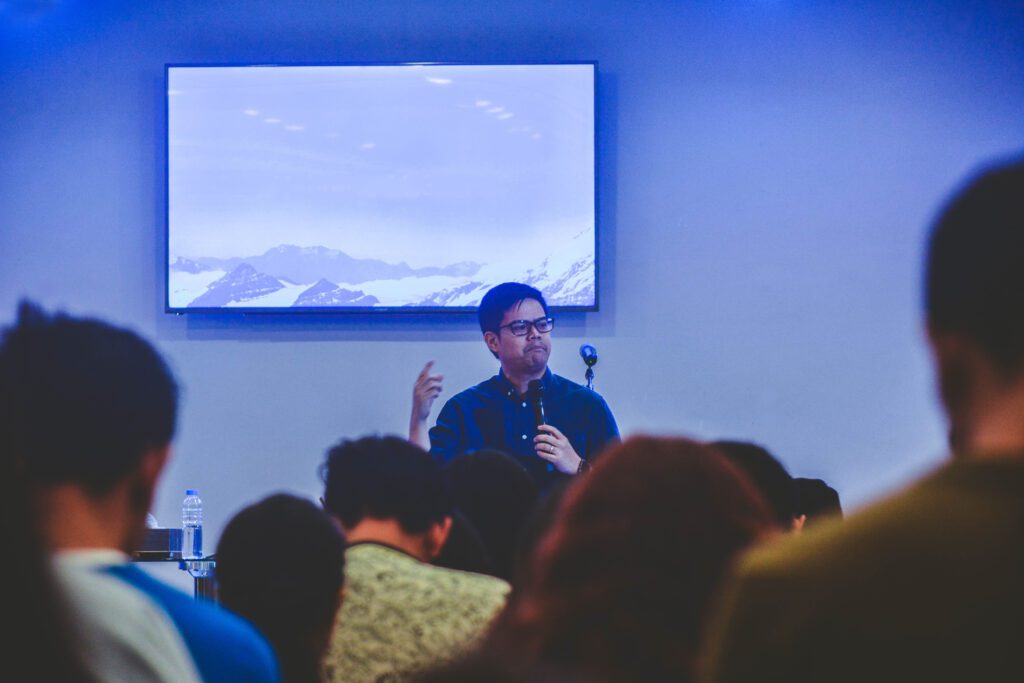 We build coaching for key leaders to maximize opportunities for leadership development and organizational growth.