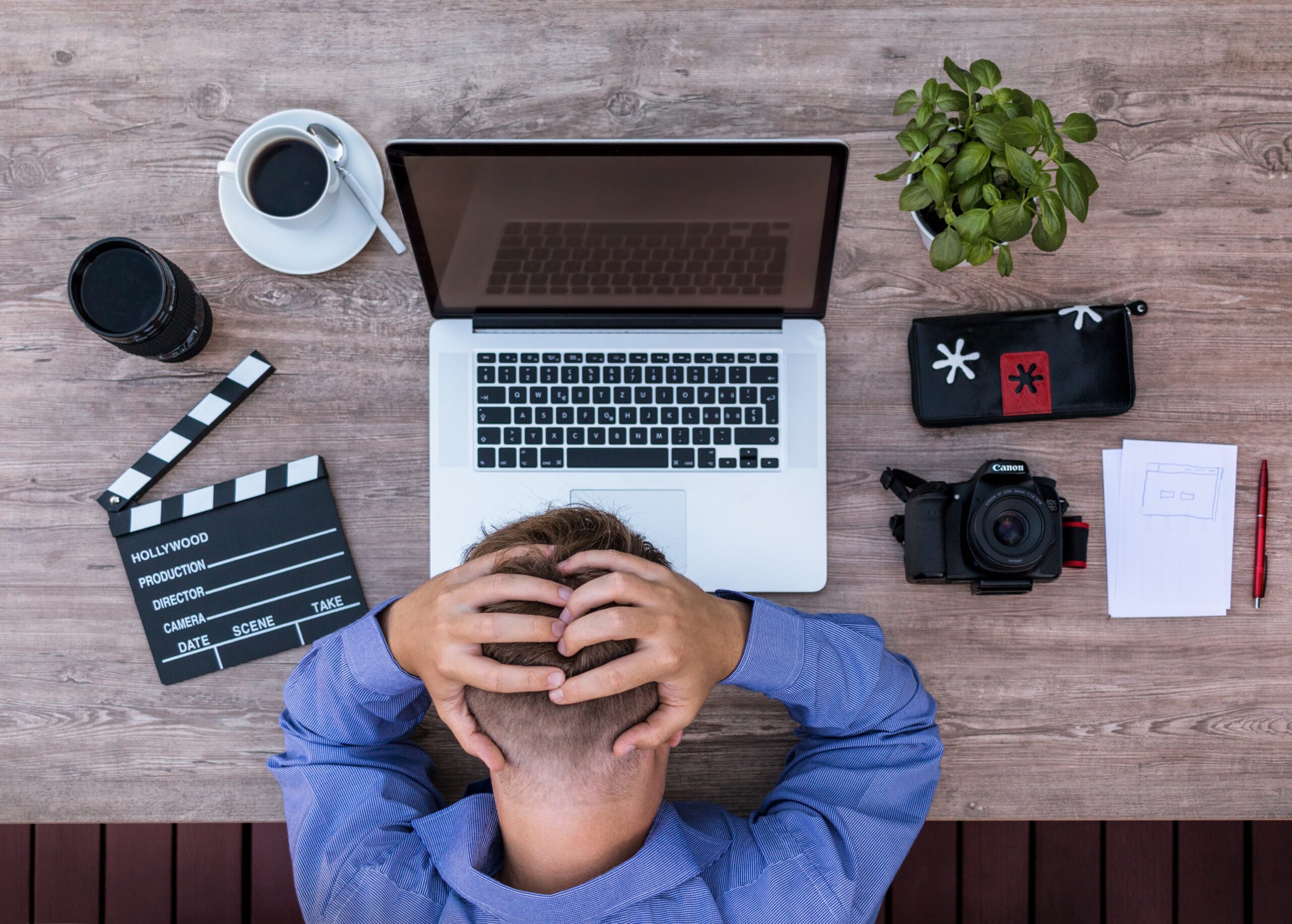 Do you feel stuck in your leadership journey?
What if you could invest in yourself, find balance,
and develop your ideal leadership voice?
Experience how hundreds of leaders have transformed their influence
and found the sweet spot of leadership.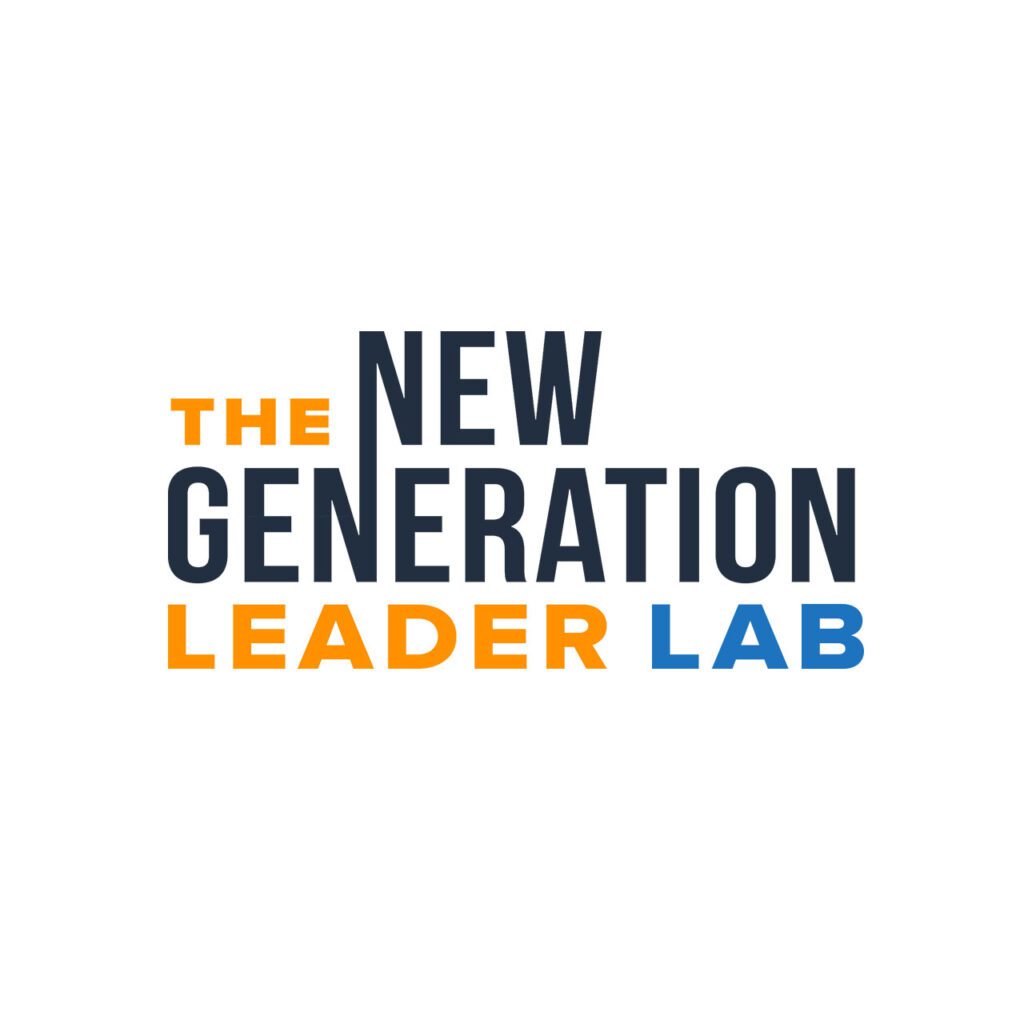 The New Generation Leader Lab gives leaders the tools they need to lead in a digital world.

Your leadership takeaways…
Here's where we are headed in this cohort:
---
Become Healthy as a Leader
Every leader needs these 4 tools to be 100% healthy. You can't give what you don't possess yourself.
Developing Your Signature Voice
Understand your natural personal communication style. Hear yourself clearly for the first time and apply insights to overcome insecurity and offense.
Leader Lab Action Plan
Identify how you will unlock the true potential of every person around you – at work, and at home. Break through your current barriers and grow yourself to be a leader worth following.
Are you spinning your wheels and ready for a change?
The Leader Lab will prepare you to lead in the 21st century.
Your education didn't prepare you for what you will face as a leader today.
The Leader Lab will.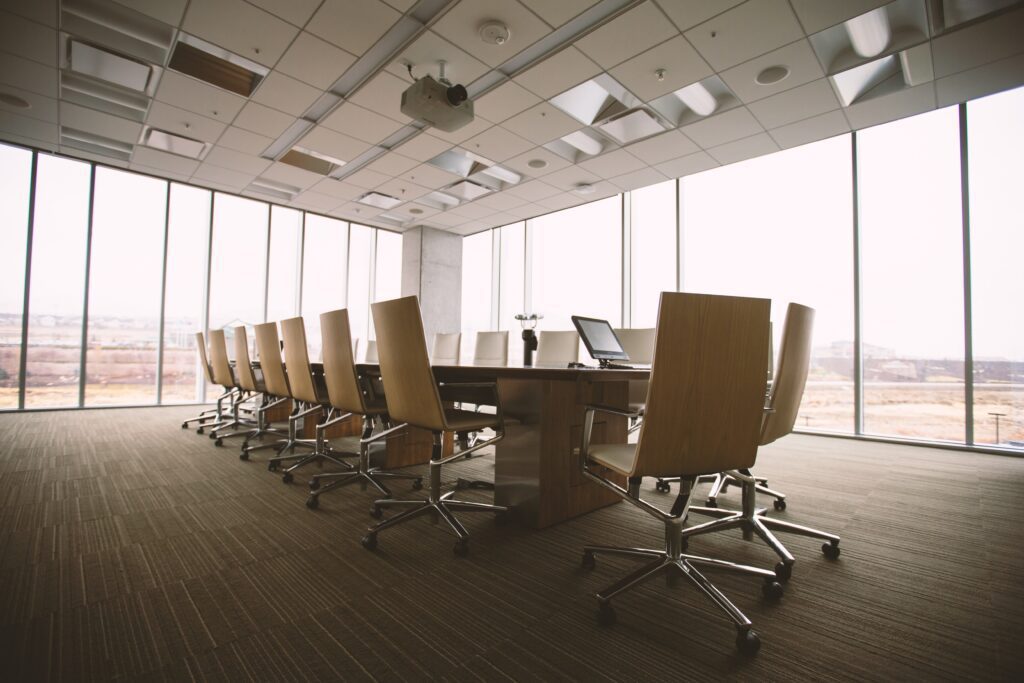 I just got a promotion, and my team is falling apart – did my bosses make a mistake?

Our New Generation Leader philosophy is built around the idea we need to prepare leaders before they get promoted. Yet most companies continue to throw newly-promoted leaders into the deep end.

It's not too late. We can solve this challenge!
Am I a bad leader?

Being bad and being underoptimized are two very different realities. We're pretty confident anyone can discover their leadership sweet spot.
I want to lead a team, but I don't think I have what it takes.

School prepared us for the facts about our work. We will teach you the self- and team-awareness you need.

Our simple, sticky tools make Leader Lab a revolutionary leadership development experience.
I don't want to join a group OR I want a private group – do you have a solution for me?
Personal Growth and Development: Own Your Voice
Our unique approach includes:
asynchronous learning modules
live cohort sessions
personalized 1-to-1 coaching
Need to miss a live session? Catch up with live session recordings!
Live Cohort Sessions
Review the Training and build your action plan in our weekly cohort sessions.
Learning Modules on our Virtual Leadership Platform
Video and downloads available 24/7/365, even after the cohort wraps up.
Signature Voice
Your Voice shapes who you are. Our Signature Voice module identifies your unique leadership voice.
BONUS: 1-to-1 Coaching
Ready to dive deeper? Schedule time 1-to-1 with a coach to problem solve and build your personal action plan.
A $795 Value!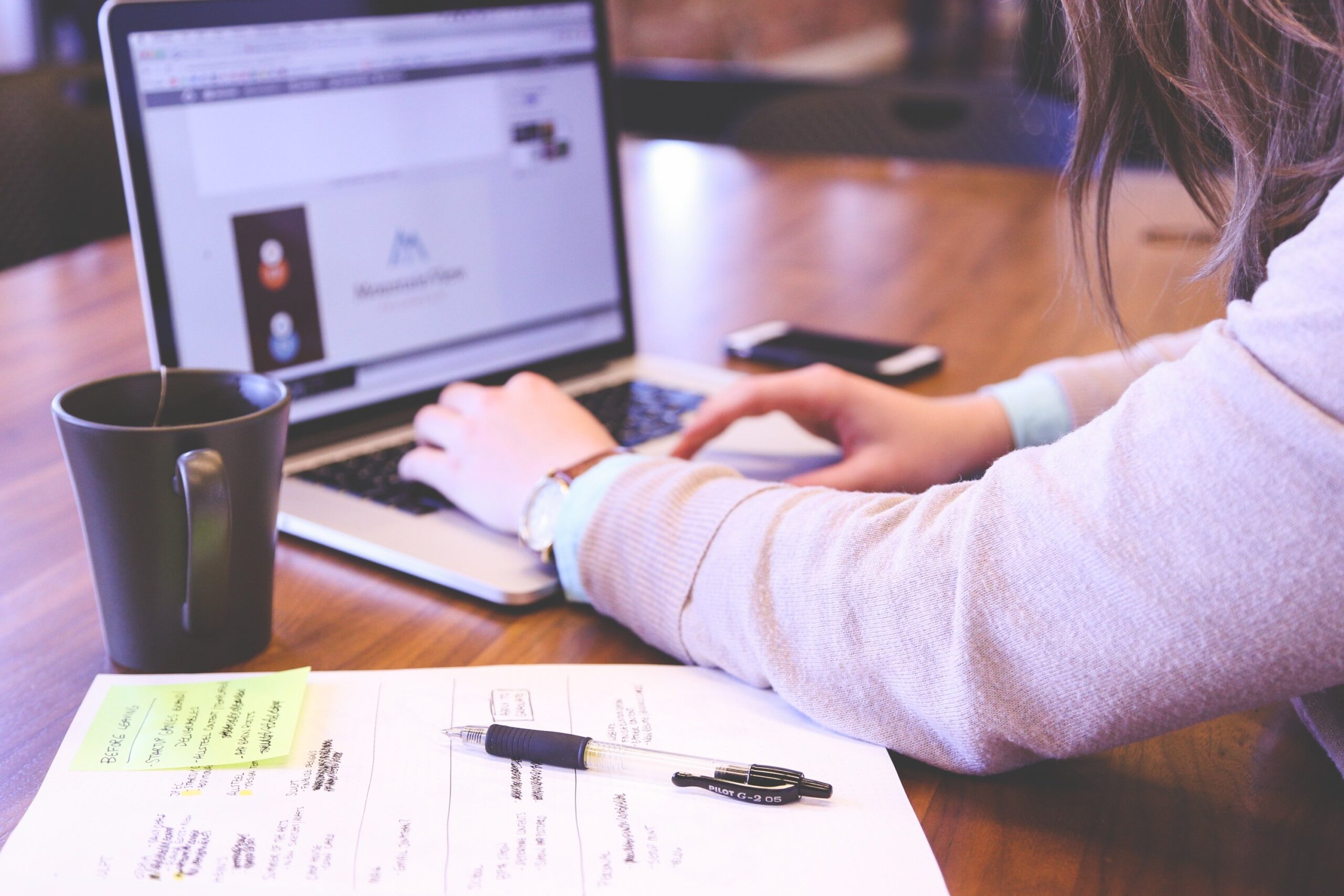 Find out why…
The New Generation Leader Lab
is unlike any other leadership learning experience:
Traditional leadership workshops are expensive. They feature long sessions with too much content, too many words, and require too much brainpower.
We have a bias toward action. Our proven process uses simple, scalable tools.
We want to see you grow as a leader!
See what they're saying.
These leaders have a lot to say about The Leader Lab:
This experience has radically altered my view and application of leadership. It is not just another leadership training course. This is more like a year-long special operations training where you can be apprenticed by highly skilled leaders.
Kevin Bailey
CEO, Bailey International
Our team is stronger, more unified, and equipped to work in partnership! Thought you'd like to know the outcome from our coaching.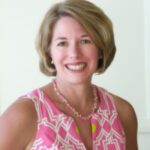 Sheri
CEO, Make-A-Wish
I really appreciate Aaron's insights on the challenging situations I have faced. I will admit to underestimating just how much I had to learn, and Aaron has been a fantastic resource helping me along the way.
Director
Client
Before this experience, I had leadership roles because I was asked to take on those roles, but would never actively seek them. The coaches have liberated me by giving me a systematic way to let my voice be heard. I have more confidence in my leadership roles because I know that I belong and can communicate better in leading others.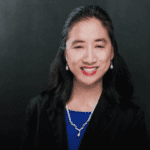 Carol
Los Angeles Unified School District
Your candor, kindness, and distinctive leadership insight totally "crushed it!"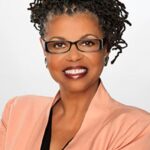 Sandra Finley
CEO, League of Black Women
I believe that the impact your program has made on members of many in this first cohort is transformative. Many of us involved on the board have waited months, if not years, for a program like this to come into our lives.
Lance
Manager, Grifols
Trusted by: Meet our Leader Lab coaches.
We are coaches. We are leaders. We are FOR you!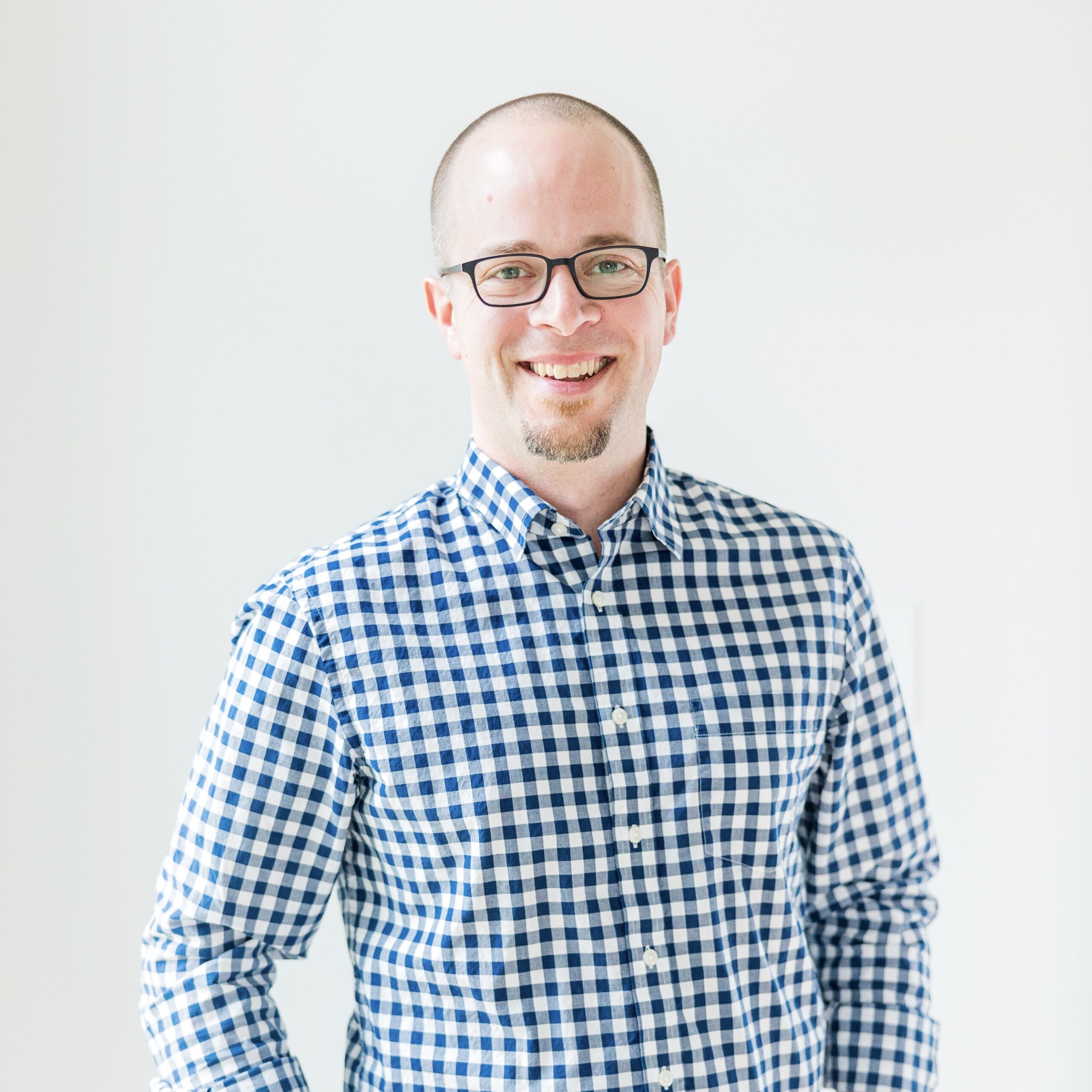 Aaron Lee, ACC
Founder, New Generation Leader
Aaron's passion is to solve the leadership crisis for organizations.
He founded New Generation Leader to build leaders for the digital world.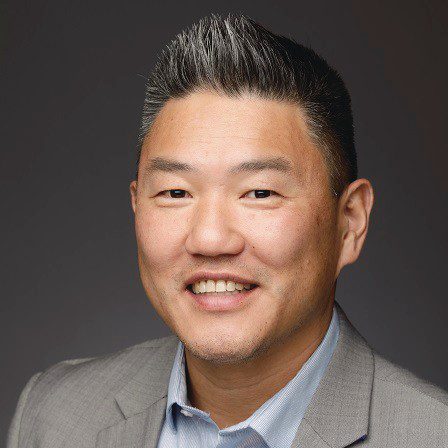 Jim Lee
Founder, B-Spoke
For over 25 years, Jim has coached business leaders to break through their barriers of influence so that they can "Be Heard, Be Seen, and Be Known."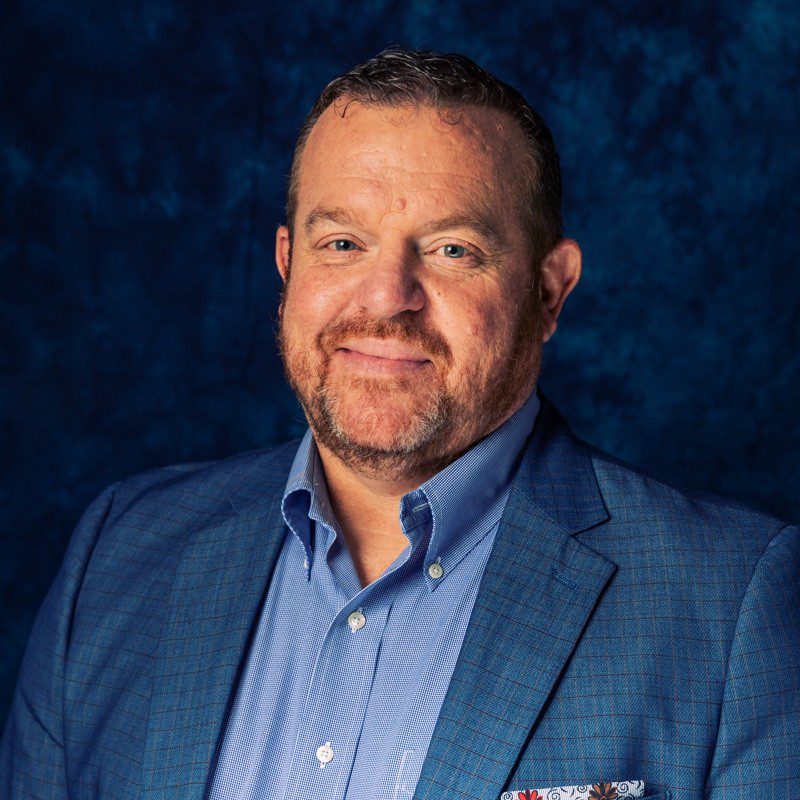 Bryan Berry
Coach + Speaker
Bryan coaches leaders to lean into crises and harvest the chaos so that they can rise and accomplish their goals with passion and unwavering confidence.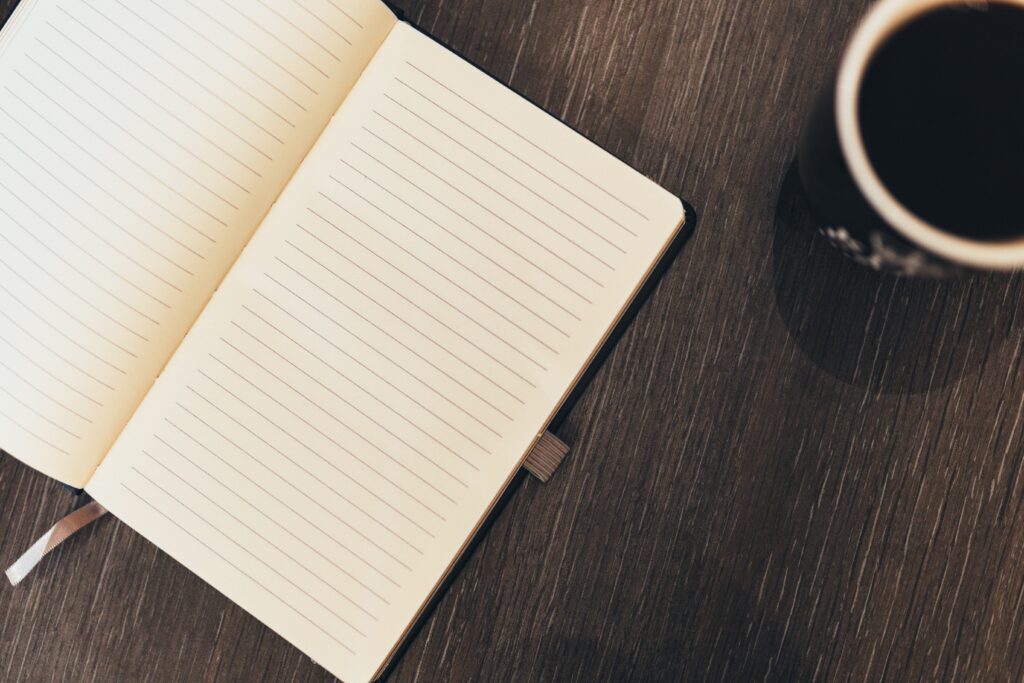 Leader Lab Schedule
12 Month Experience: Begins April 20, 2023 in Richmond, Virginia
4 Month Experience: Tuesdays at 2 PM Eastern / 11 AM Pacific Beginning July 12
Tuesday, July 12 through Tuesday, November 8