Thank you for attending Aaron's session on Maximizing Influence: Making the Most When There's Never Enough.
This page includes resources, downloads, and opportunities for you to continue growing as a leader!
Session Downloads
Here are the links + downloads from the session:
---
Connect with Aaron
---
---
Here's the big idea…
Everyone has a leadership voice, whether they know it or not. From the most quiet to the most gregarious, we all have the ability to lead others.
The problem is…
Most people don't know their leadership voice or how to use it. Some don't know what it is, others are insecure in their voice and have been told it is unimportant, and others immaturely overuse their voice and dominate the airwaves.
Ready to Unlock Your Potential?
We believe teams and whole organizations can be transformed when everyone operates securely in their own voice and learns to value the voices of others.
You are uniquely wired to lead, and your team is uniquely wired to join you. But most teams are functioning at less than 60% of their potential.
We want to change that.
Dive into these tools and start unlocking your potential today.
---
When people don't use their natural leadership voice, here's what happens:
Meetings seem to go nowhere
Wasted time, money, and resources
Misaligned teams that are ineffective or unhealthy
Toxic work environment filled with drama and gossip
People in the wrong role or position
Disagreements that divide instead of unite
Discover the tools you need to reach your True Potential.
More than 100 hours of leadership content at your fingertips.
For FREE!
---
Take your next step as a team.
Invest in your team's growth with best-in-class leadership tools.
And best of all – it's free!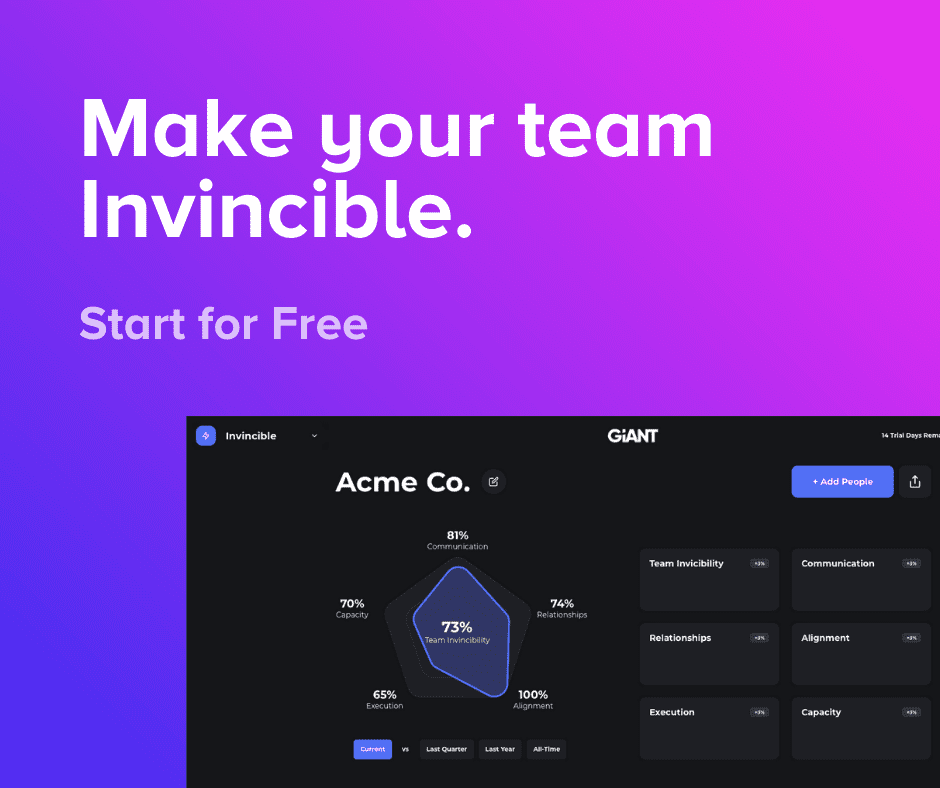 ---
Ready to Grow?
Identify Your Opportunities and Create an Action Plan
What is the Problem you need to solve or Goal you need to achieve?
What happens if you don't reach this?
In 60 minutes, we'll identify your Problems and identify key steps to Unlock your Potential and reach your Goal.
---
About The New Generation Leader
The New Generation Leader Team's goal is to unlock your potential to become the kind of leader the digital world needs you to be.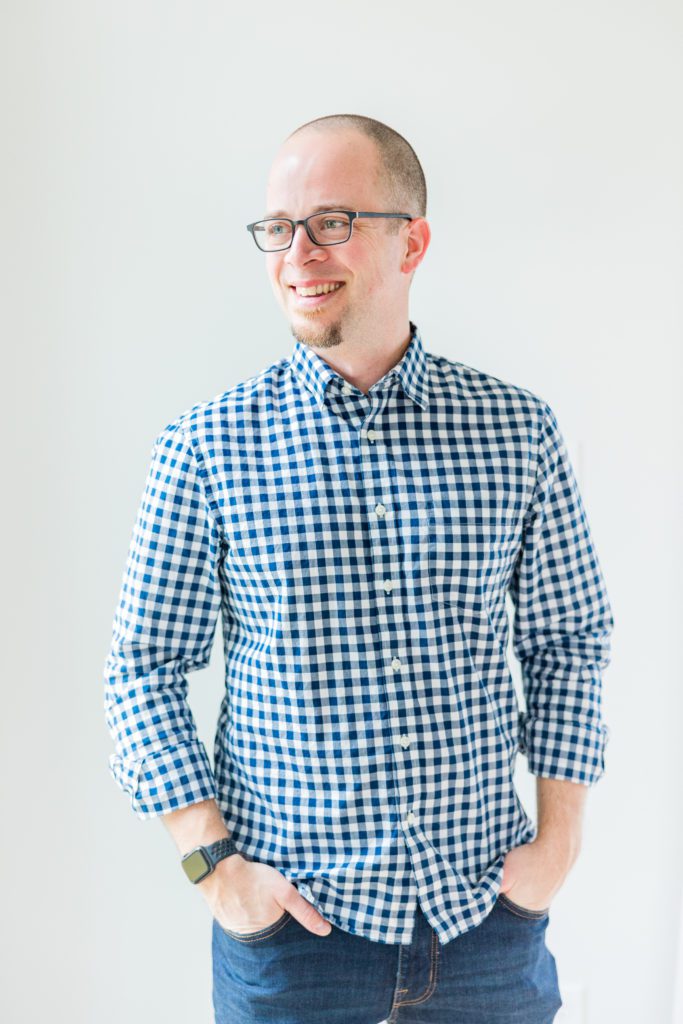 The Team works with industries across healthcare, construction, nonprofits, to take teams to their true potential.
Aaron Lee launched the New Generation Leader after watching organizations struggle to reach their world-changing potential.
The New Generation Leader book and the podcast offer insights for leaders to reach their potential.